Õppepäevad
Dear English teacher,
We believe that students learn more of what is taught and retain it longer if they are favourably inclined towards the material presented. However, we are well aware that it is not an easy task to keep surprising your students with new exciting activities year in, year out. No matter how hard you try you are bound to run out of ideas at one point. So, if once again you are looking for ideas, activities, games, and techniques that really work, you are very welcome to our workshop Let's Increase Speaking in Class.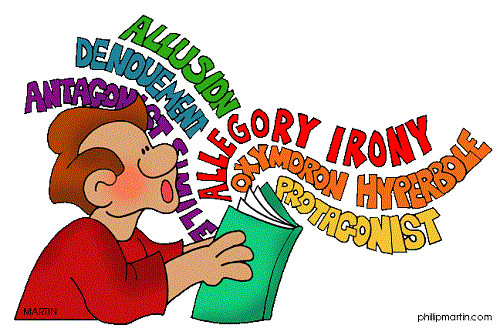 LET'S INCREASE SPEAKING IN CLASS …
is a workshop for the English teachers who teach in grades 7 to 12. The main aim of the workshop is to raise the overall quantity and quality of speaking throughout a lesson. Thereby bearing in mind that we should try and talk less about the language and more in the language. One of the challenges of teaching speaking in class is to present learners with the authentic need to use the language in the classroom. Another is to monitor and provide feedback to learners. We truly believe that we have got the means to meet these challenges.
We provide ideas, techniques and the types of activities that really engage the students in real, life-like, conversational activities. Moreover, an active learner is a productive learner, so we practise what we preach!
WORKSHOP IN TALLINN
TIME: 20th March, from 10.30 to 15.00
PLACE: Tallinna Õpetajate Maja (Raekoja pl 14, Gertrudi tuba)
PRICE: 55 €
PROGRAMME
10.30 – 12.45
1. An overview of the main concepts related to student talking time in class.
2. The criteria of a successful speaking activity.
3. Useless mechanical drills vs. meaningful communicative activities.
4. How to create a speaking activity that always does the trick?
5. How to conduct an oral test in the whole class, in just 10 minutes?
12.45 – 13.00
COFFEE BREAK
13.00 – 15.00
6. How to practise grammar topics, so that at the end of the activity your students would say, "Well that was a good game!"?
7. What to do with a big chunk of vocabulary that needs to be revised orally?
8. Some really great interactive language games that enable you to practise nearly anything.

EACH PARTICIPANT GETS A RESOURCE PACK CONTAINING:
– a bank of photocopiable worksheets
– step-by-step teacher's notes
– ready-made board games, card games, etc.
– a CD with interactive games
TRAINERS:
Aile Lehtse (Folkuniversitetet, adult educator)
Hille Kruus (Folkuniversitetet, adult educator)
THE WORKING LANGUAGE OF THE WORKSHOP IS ENGLISH.